The best stories in the world,
all in one place.
$89.99/year
Save with an annual subscription. T&Cs apply.
$8.99/year
Start streaming Disney+. No ads, no up-charges.
Unlimited entertainment
Disney classics, Pixar adventures, Marvel epics, Star Wars sagas, National Geographic explorations, and more.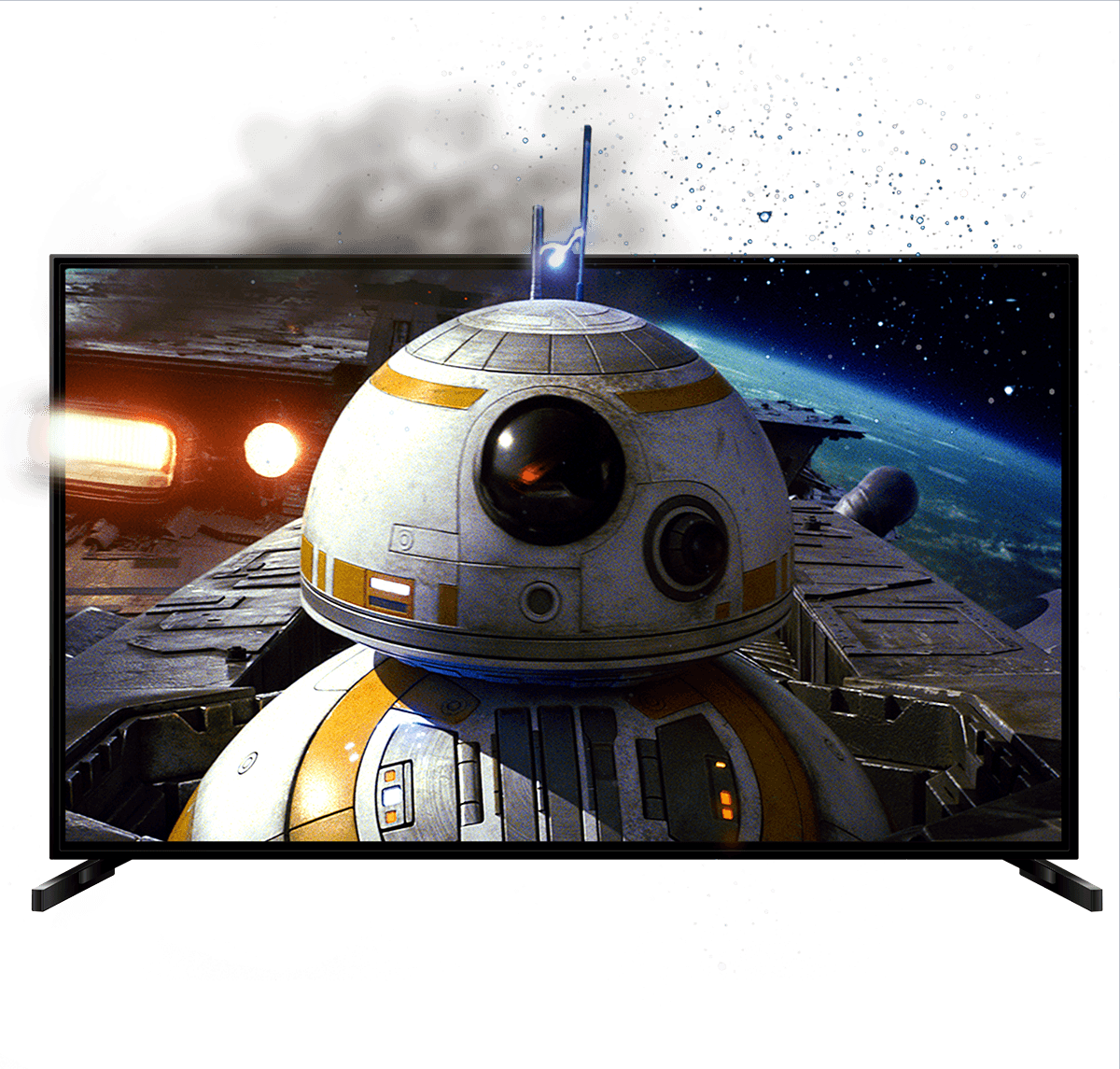 Where timeless characters meet the heroes of today
From Mickey Mouse to Iron Man, Snow White to Moana, Luke Skywalker to Thor - there's something for everyone.
Entertainment anytime, anywhere.
An unprecedented collection of the world's most beloved movies and TV series.
Stream now or download and go
Stream on up to four devices at once or download to watch later. With dozens of titles in stunning 4K UHD, you can watch the way you always wished.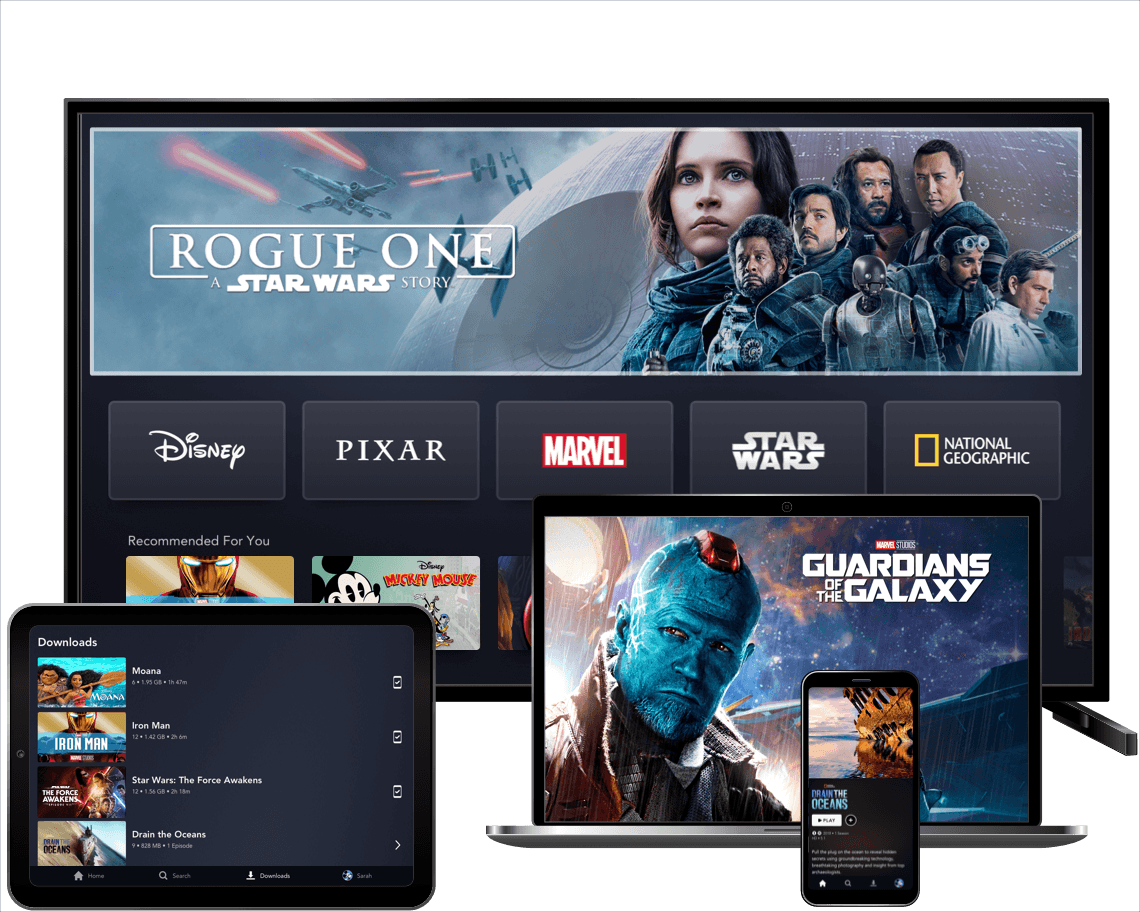 Stream exclusive Disney+ Originals
New stories from our incredible family of studios
Available on compatible devices
(subject to operating system and device generation)

TV
Amazon Fire TV
Android TV devices
AppleTV
Chromecast
LG TVs
Samsung

Computer
Chrome OS
MacOS
Windows PC Mobile & Tablet
Android Phones & Tablets
iPhone & iPad Game Consoles
PS4
Xbox One
Terms of Use - Privacy Policy - Interest-Based Ads - Supported Devices - Help

© 2020 Disney and its related entities. All Rights Reserved.